Transport Tycoon
Hey. Do you remember that great DOS game?

---


---






---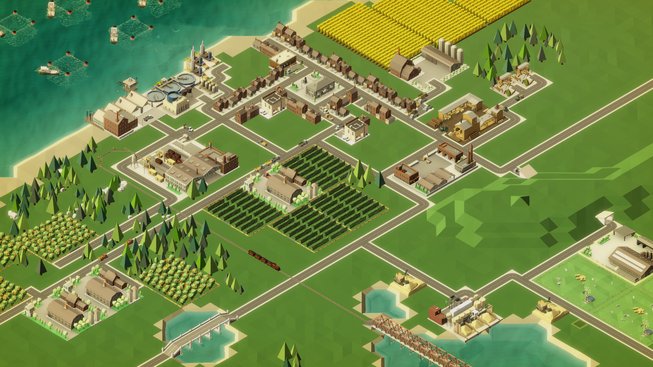 Do you think will Rise of Industry beat it?
---






---


Open sourch versjon of transport tycoon delux 
---






OpenTTD has got more features than classic TTD, but it misses original scenarios.
---






And do you know something similiar?
---






Crazy ass game !!! All my childhood and youth was spent with this game :)
---




---