Blade & Soul: Storm of Arrows Costume Bundle Key Giveaway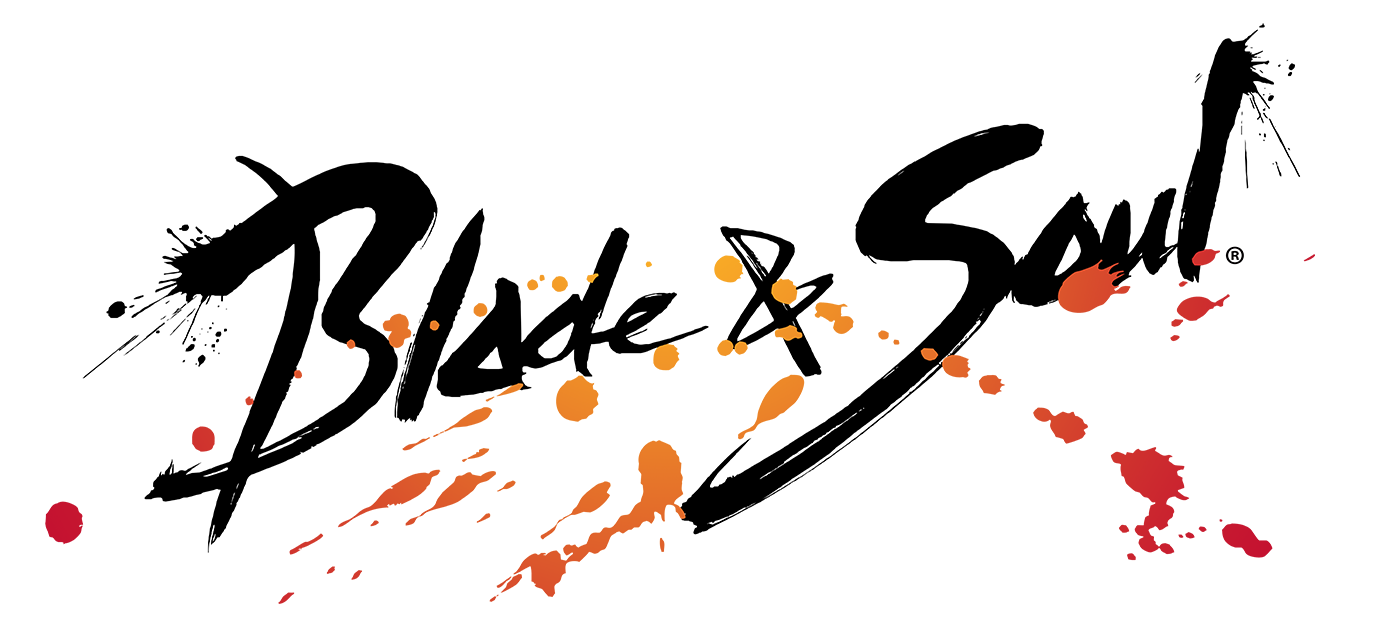 Alienware Arena members are being invited to join the launch of Blade & Soul's newest update, Storm of Arrows, with an exclusive Storm of Arrows Costume Bundle. Begin your journey as a martial arts master with this special pack that includes the following items:
Spiritmaster Costume and Adornment
Hongmoon Hot Dragon Soup (x10) – Increases the XP gained from combat by 100%
Claim your exclusive Storm of Arrows Costume Bundle today and learn more about the Blade & Soul: Storm of Arrows update at https://www.bladeandsoul.com
About Blade & Soul:
Your tale of revenge unravels across a breathtaking world where martial arts and mythology meet in a furious clash of fists and betrayal in Blade & Soul®.  Developed by NCSOFT's Team Bloodlust, Blade & Soul is a free-to-play MMORPG adventure that tells the story of players' quest for vengeance and redemption against a backdrop of Asian fantasy, set in a beautifully crafted online world. Blade & Soul prominently features martial arts inspired combat and the ability to explore a beautiful, cinematic world like never before as you use the power of windwalk to glide across forests, dash across rivers, and jump over mountains.
©2019 NCSOFT Corporation. All rights reserved. All trademarks are the property of their respective owners.
Wie bekomme ich dein Giveaway?
2. Click the "GET KEY" button.
3. Download Blade & Soul here. Login to your NC Account or create a new one here.
4. After logging into your NC Account, go to the "Apply a Code" section, enter your Storm of Arrows Bundle code and press "Activate".
5. Now go to the "Blade & Soul" tab and click "Apply" on the Storm of Arrows Costume Bundle code. You will receive a confirmation email when your code has been applied.
6. Login into Blade & Soul with the character you would like to have receive the Storm of Arrows Costume Bundle and check your mailbox to receive your items.