Destiny 2: The Witch Queen - Season of the Seraph Trailer
The Hive God of War moves to seize control Rasputin's network of weaponized satellites. In her hands, she would turn its devastating power on the Last City. To stop her, the Vanguard has authorized special covert operations armed with the Warmind's most advanced weaponry. Agents conducting these operations are known as Seraphs.  Learn more: http://bung.ie/seraph FOLLOW DESTINY: Facebook: https://www.facebook.com/DestinyTheGame Twitter: https://www.twitter.com/destinythegame Instagram: https://www.i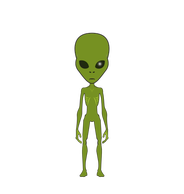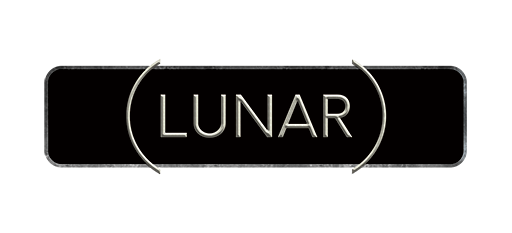 ---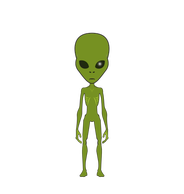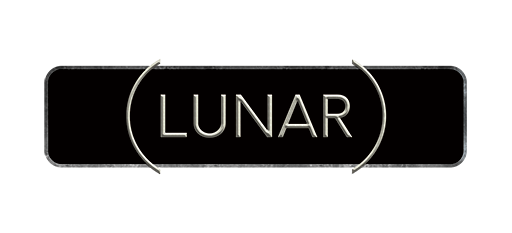 ---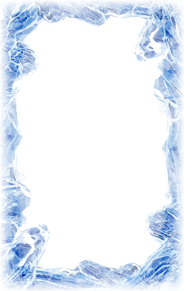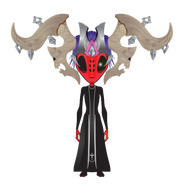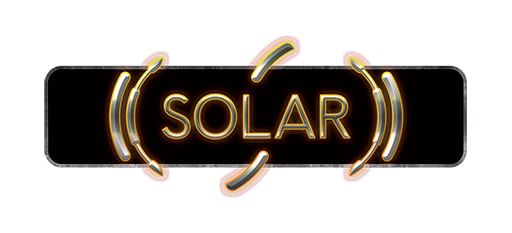 ---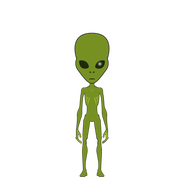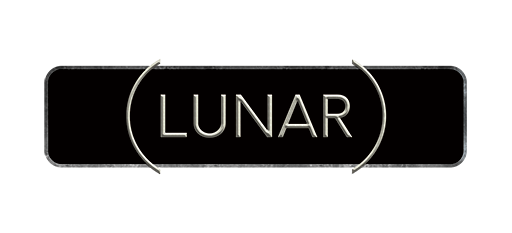 ---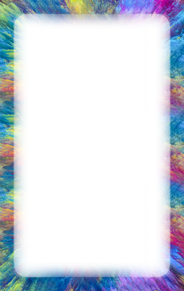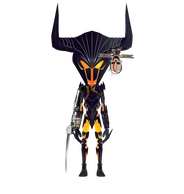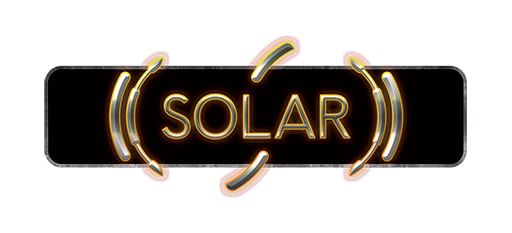 ---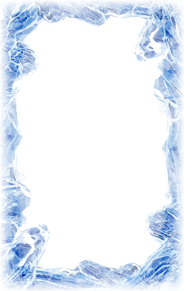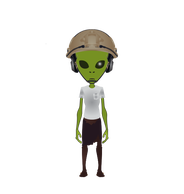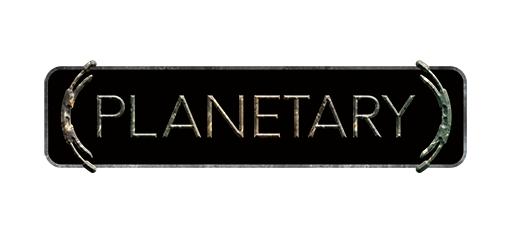 ---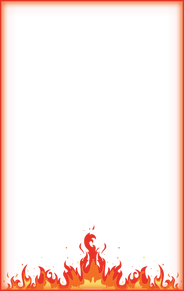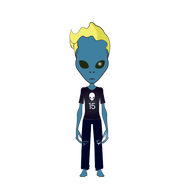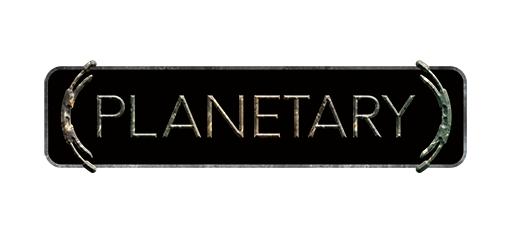 ---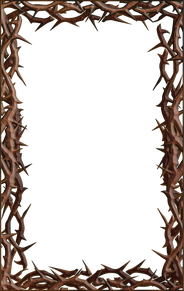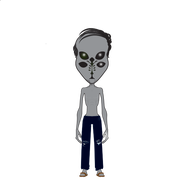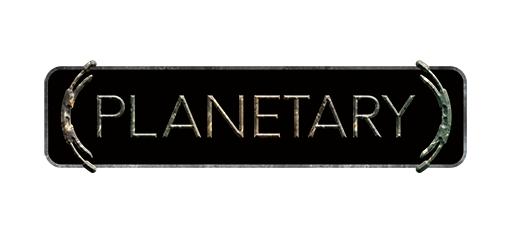 I did play destiny 2 back when it was fresh, the campaing and gameplay/graphics was awesome, like some halo meets rpg. But nowadays with all the battlepasses and its inherent fomo, i can't enjoy it, not if it forces me to up my pace or i'll be missing a lot of content.
It's great that devs keep making new stuff though.


PS: Admins should really do something about the spamming nonsense just for a daily quest.
edited
---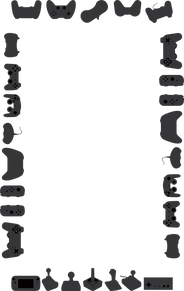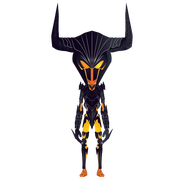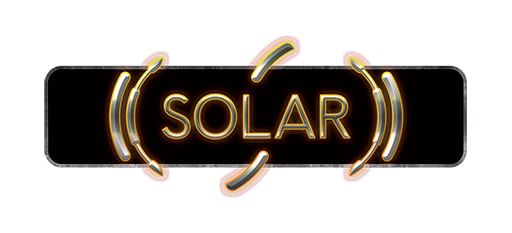 Here for the ARP.
Destiny is cool too, I guess.
---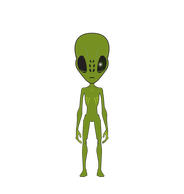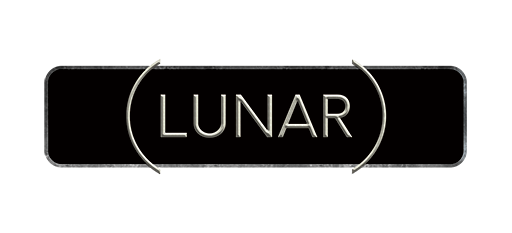 Still a fan of Destiny. Great story, can't wait to see how it all ends.
---