Keys are available to all Alienware Arena members
Mow down waves of aliens as Rock Gunar in this ultimate fight for survival on board your spaceship!  
For more details please join our newsletter. 
Official Website: http://let-them.com/
---
let 'em come
but not too close ok
---
wohoo, awesome, though I am about to lvl up to lvl 10 anyhow lol!
---
---
---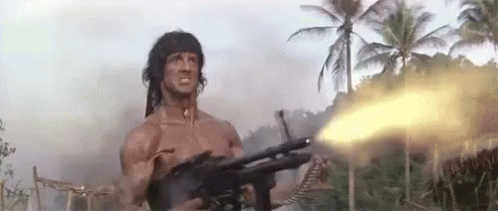 ---
Yay, finally, thanks a lot!
 
---
Thank you for this information :)
Level 5 is easy. A bit of spam like this comment is enough xD
---
This is named as Let Them Come Alienware in library and is a demo?
---
---