Shadow Warrior 2 Alienware DLC Giveaway


Five years have passed since Lo Wang shattered the alliance between his deceitful former boss
and the ancient gods of the shadow realm. Despite noble intentions, Lo Wang's efforts to
annihilate the darkness corrupted the world, creating a strange and savage new order where
humans and demons live side by side. 
---
---
Join your friends and take on evil in style with the Alienware Co-op
Ninja Skin
---
We're excited to be bringing you some of the first DLC for the just released, Shadow Warrior 2.
 Take on evil in style as you slash your way through demons in this fancy Alienware Outfit.  
Shadow Warrior 2 is available on Steam.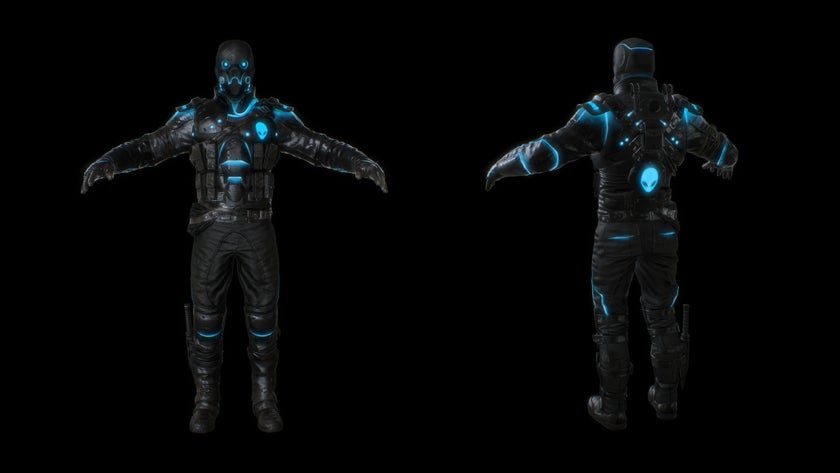 (NOTE:  You must own Shadow Warrior 2 to claim this DLC)
About the Game
Shadow Warrior 2 is the stunning evolution of Flying Wild Hog's offbeat first-person shooter
following the further misadventures of former corporate shogun Lo Wang. Now surviving as a
reclusive mercenary on the edge of a corrupted world, the formidable warrior must again wield a
devastating combination of guns, blades, magic and wit to strike down the demonic legions
overwhelming the world. Battle alongside allies online in four-player co-op or go it alone in
spectacular procedurally-generated landscapes to complete daring missions and collect powerful
new weapons, armor, and arcane relics of legend.
Key: DB06L-3IMT8-X4LB2
Thanks to alienwarearena.com