Winions: Mana Champions Starter Pack Key Giveaway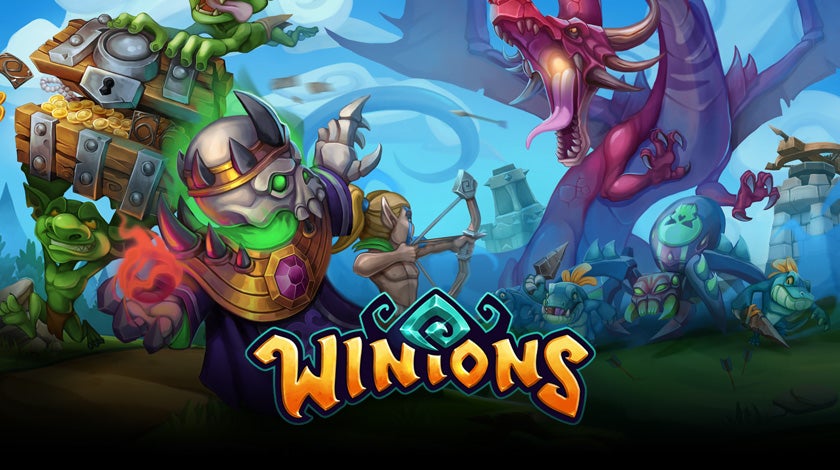 ---
Get a head start and dive into some unapologetic & sneaky gameplay!
This key will unlock:
4 Explosive Bug Cards
300 Gems
2 Lottery Tickets
About Winions: Mana Champions:
"Greedy, Sneaky, Lazy: Unapologetically Fun!" Grab your favorite hero, summon hordes of minions from your best card deck, and steal treasure chests from other players! Defend your base with vicious traps, turrets, and the help of your own guardian dragon!
Wie bekomme ich dein Giveaway?
2. Click the "GET KEY" button.
4. Open Winions and click "Settings" on the top-right.
5. Click on the "Reedem code" button and enter your code.