Be a HyperBrawl Ambassador! (US Only)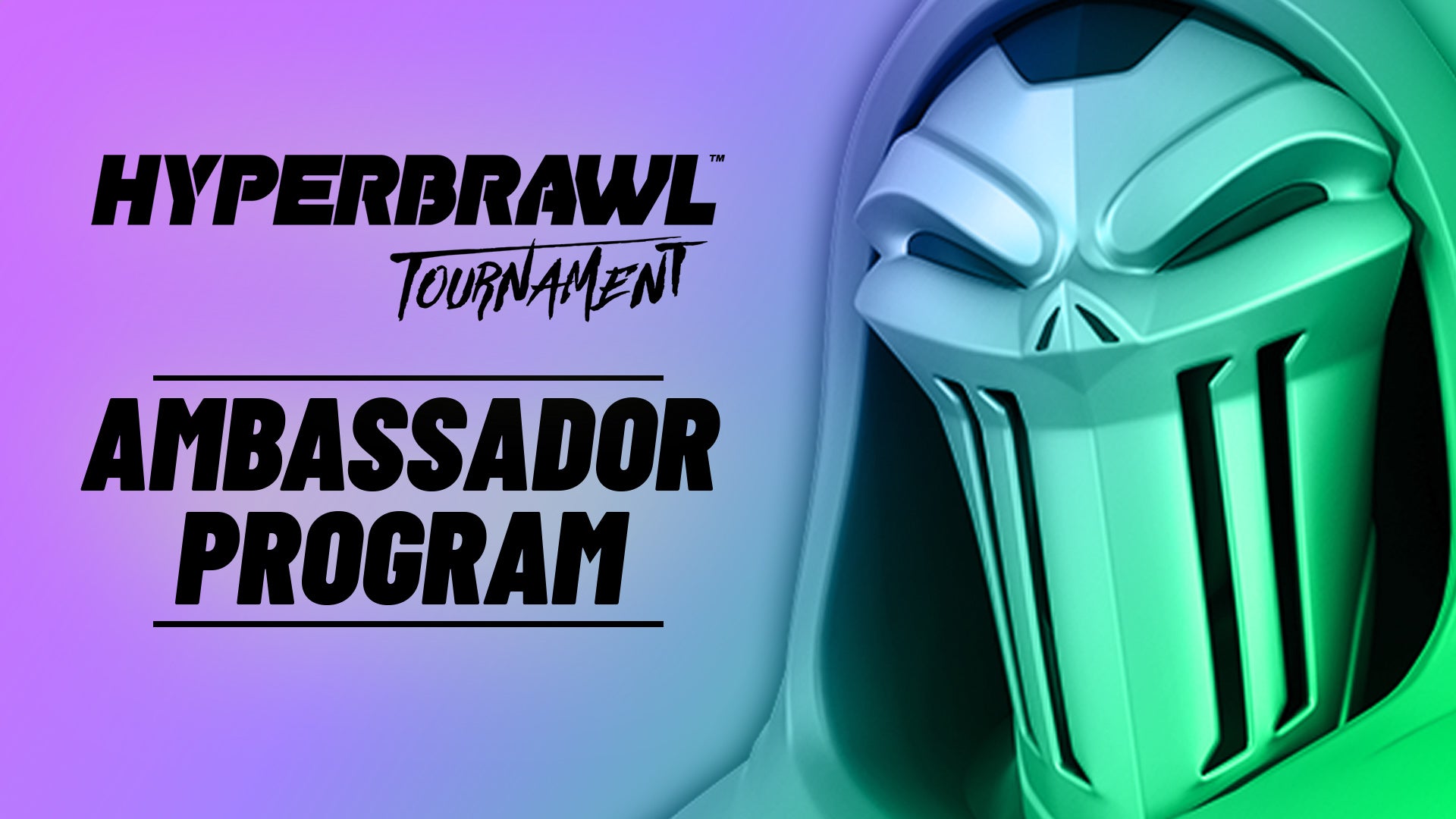 Greetings HyperBrawlers!
We are inviting people based in the US that we think are either exceptionally excited about HyperBrawl Tournament, and/or gamers we deem suitable to work closely with Milky Tea to help us early versions of the game prior to public betas, and we'd love you to join us!
As part of the HyperBrawl Ambassador Program you will:
• Exclusive Group - Become part of an exclusive group of play testers with access to the latest confidential game builds.
• Design Input - Help shape the games development through your expert opinion and feedback in a friendly group environment on Discord
• Rewards - Get exclusive rewards in return for your help and support. For example: Game keys, event invites, game merch and more.
We only have 25 places available, first come first serve! Email Luke at lwoods@milkytea.com your Full Name, Steam Name and State, to register your interest as soon as possible!
We'll organise details of the test through a private channel on our Discord server, which you'll be invited to should you choose to become an Ambassador.
We look forward to hearing from you!
Luke, Community Moderator
lwoods@milkytea.com