Beyond: Two Souls available on PC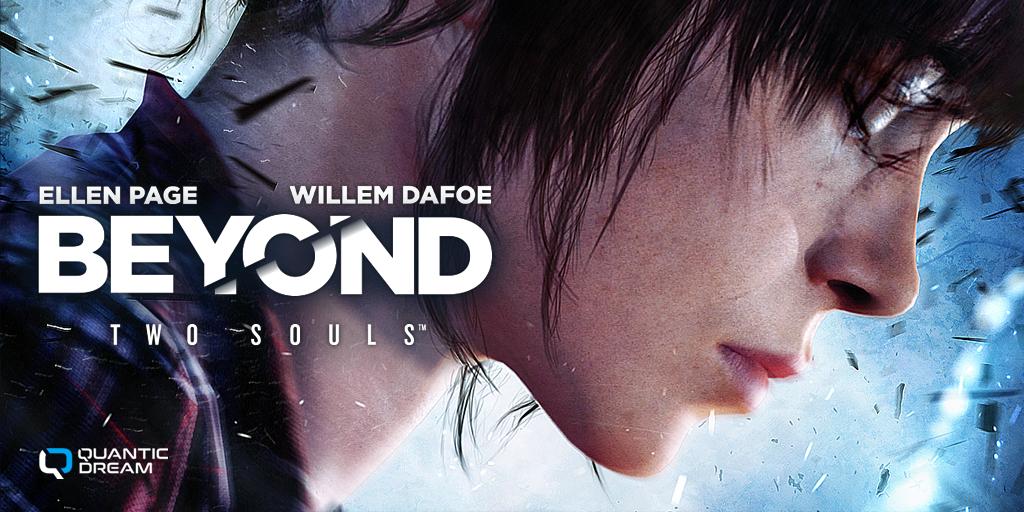 Earlier this year, it was revelead that 3 Quantic Dream games that were exclusively available on the PS3/PS4 (HEAVY RAIN, BEYOND: TWO SOULS and DETROIT: BECOME HUMAN) will be coming to PC on the EGS. Heavy Rain was made available on EGS on June 24th, 2019 and now Beyond: Two Souls has come to the platform. Detroit: Become Human should be out this fall on PC.
The PC launch was announced via Twitter:
Beyond: Two Souls™ is available on PC! Live an extraordinary life: your actions decide Jodie's fate. Your journey starts NOW! http://bit.ly/30EfTjx 
You can watch the release trailer below:
 David Cage (the writer and director of all Quantic Dream games) had this to say about the game:
Beyond: Two Souls is a very personal story to me. I wanted to create a journey into the life of a character, discovering Jodie Holmes from when she was a kid up to when she is an adult. Through the different strong moments of her life, I wanted to show how what we experience makes us who we are. It is a story about accepting oneself, about identity, about death and what's on the other side. Ellen Page and Willem Dafoe delivered incredibly intense and moving acting performances, making the journey of Jodie Holmes an experience that may well haunt you for a long time.
Beyond: Two Souls will run at 60 FPS on PC, will have ultrawide support and will include the Advanced Experiments DLC.
---
Darn your exclusives Epic! x(
---
---
Very cool
---
Epic Store Exclusive > Console Exclusive

Still a horrible store but bringing console exclusives to pc is something good
edited
---
---
Beyond: Two Souls available on PC
---
Ghost_Ex said:

Epic store((
---
---
---