Elder Scrolls Online Blackwood Community Meet Ups
We're excited to announce that we'll be hosting another series of our Elder Scrolls Online Community Meetups! Thanks to our friends at Zenimax Online Studios, we have a lot of exciting adventures in Blackwood planned this week and next!
 
Join me this Friday, as ESO Community Managers Gina Bruno and Jessica Folsom join live on stream  as we explore Blackwood. We'll be giving away Blackwood codes, pink torchbugs, and an Alienware 510 headset!
 
Next week we'll continue our Meetup series on Tuesday and Friday, so tune in and party up to explore Blackwood live on stream and more chances to win Blackwood and pink torchbugs. 
 
You can come hang out with us at twitch.tv/Alienware for our Meetups on:
    • Friday, June 11, 4-6 PM ET, with Gina Bruno and Jessica Folsom
    • Tuesday, June 15, 4-6 PM ET
    • Friday, June 18, 4-6 PM ET
Mark your calendars, because you won't want to miss these Meetups and all we have in store! Head on over to our Discord server to RSVP for our ESO Meetups under #elder-scrolls-online-meetups.
 

Whether you're just starting out or a veteran player, now is the perfect time to dive in and explore all that ESO has to offer.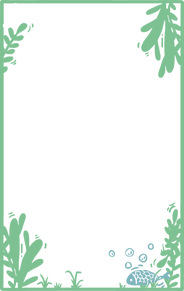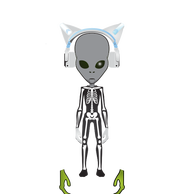 ---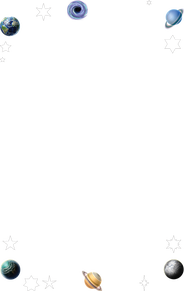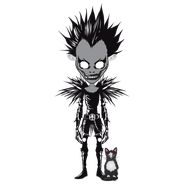 ---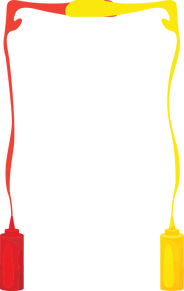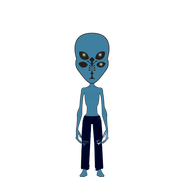 ---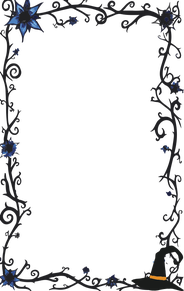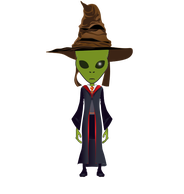 I love to play The Elder Scrolls Online, but the thing is I'm saving cash for Black Friday in order to afford the tech equipment for the dell computer; so I'm going to think about how do I buy The Elder Scrolls Online in PC but if I can't then I would sign up for League Of Legends instead, because I use to play Heroes of the Storm and World of Warcraft but then there was a Security password and I wasn't able to sign back in, therefore I'll start a new sign up website to go in and I'll wait until I can have every technology equipment I need this is TechMotto 101 Read me would you please.
---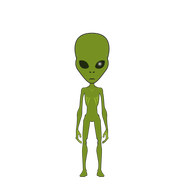 ---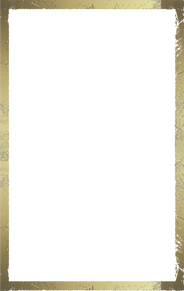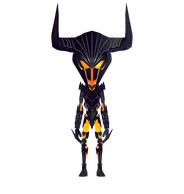 ---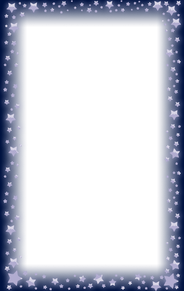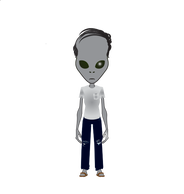 ---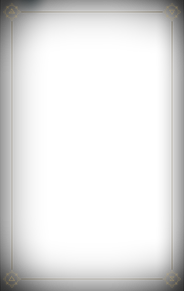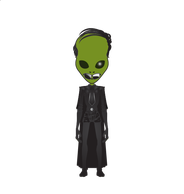 ---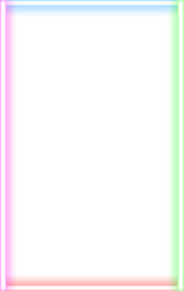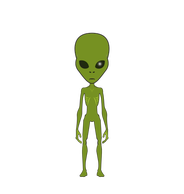 ---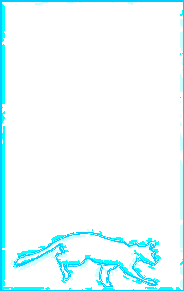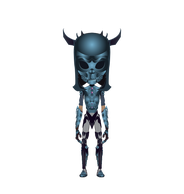 ---