KINGDOM of the DEAD Closed Beta Key Giveaway
Join the closed beta and push Death's armies back to the underworld!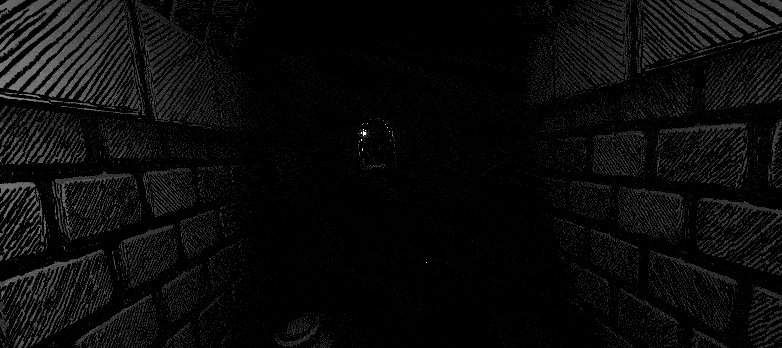 About KINGDOM of the DEAD:
KINGDOM of the DEAD is a pen and ink drawn horror FPS videogame where you play as Agent Chamberlain, professor turned Army General, now working for the secret government program known as GATEKEEPER, whose main purpose is to defeat Death and his armies.
Wie bekomme ich dein Giveaway?
2. Click the "GET KEY" button.
4. Follow the on-screen instructions and insert your key.