WARHAMMER 40,000: BOLTGUN
Load up your Boltgun and plunge into battle headfirst!
Experience a perfect blend of Warhammer 40,000, classic, frenetic FPS gameplay and the stylish visuals of your favorite 90's retro shooters.
Play a battle-hardened Space Marine on a perilous mission across the galaxy, as they battle against the Chaos Space Marines and daemons of Chaos.
In glorious boomer shooter style, unleash your devastating Space Marine arsenal as you blast through an explosion of sprites, pixels and blood. Run, jump and charge across huge levels to shoot, shred and slice the worst heretics across the galaxy!
• Dive into a visceral combat experience, complete with viciously satisfying gunplay, high mobility and buckets of blood to reward your skills
• Dominate the battlefield with the awesome firepower and heavy metal of a Space Marine's devastating arsenal
• Experience the ultimate homage to retro shooter blending stylish visuals with fluid, modern FPS gameplay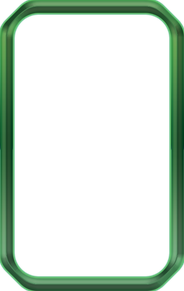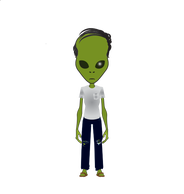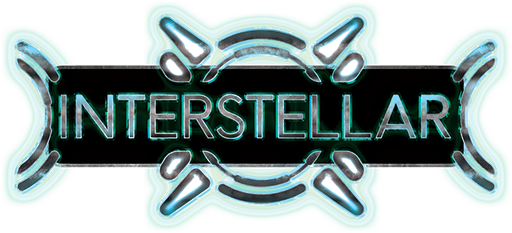 Never Played Warhammer 40,000.... maybe I will try it out
---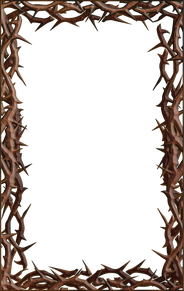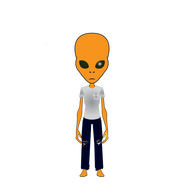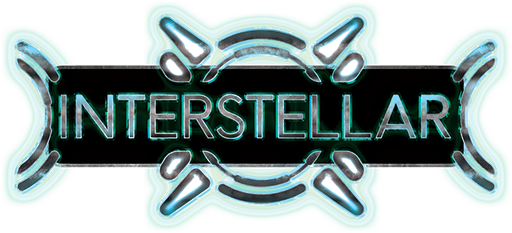 Doom in Warhammer 40K universe, noice.
---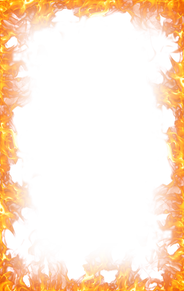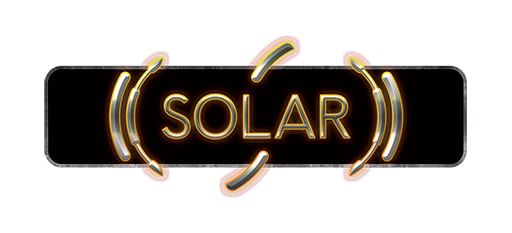 ---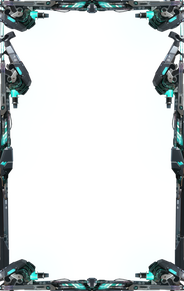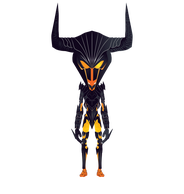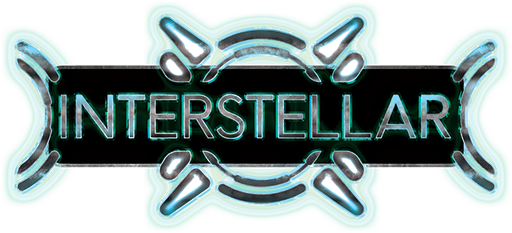 ---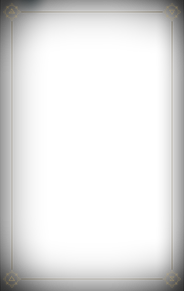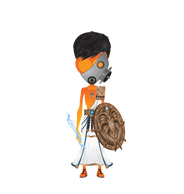 The Terror That Flaps in the Night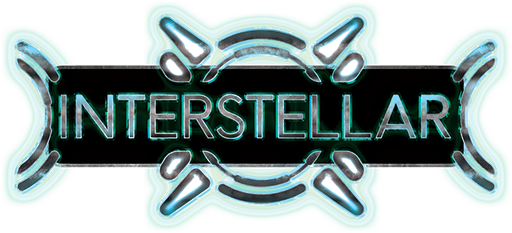 I feel like this would be a great fit for the Vault next month.

---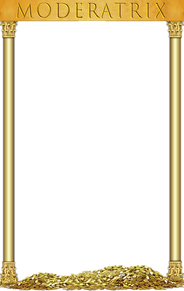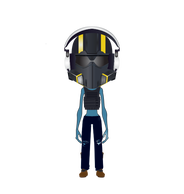 ---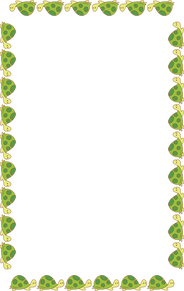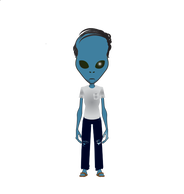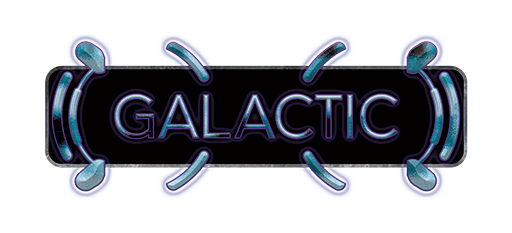 MSWII said: 14 год

Ніколи не грав у Warhammer 40,000... можливо, спробую

 
Привіт. Навмисно купив повну версію першої частини - і не жалкую.
Гра дуже сподобалась !!!
---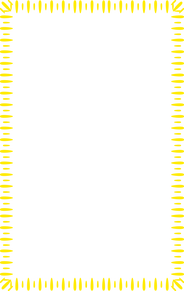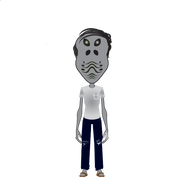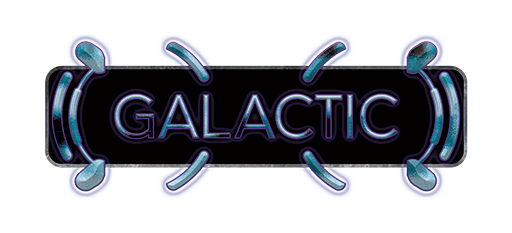 ---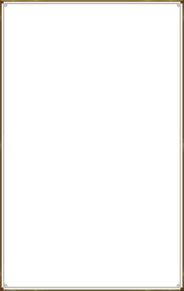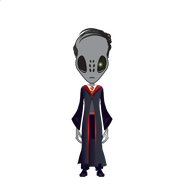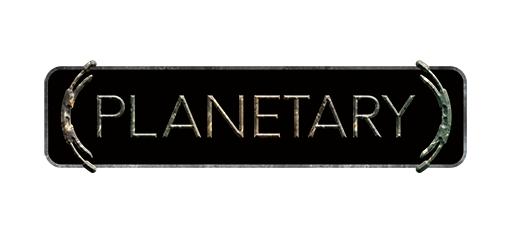 ---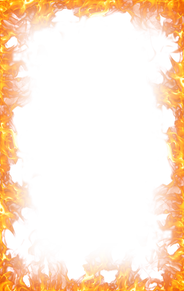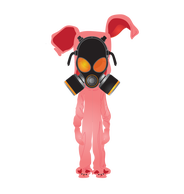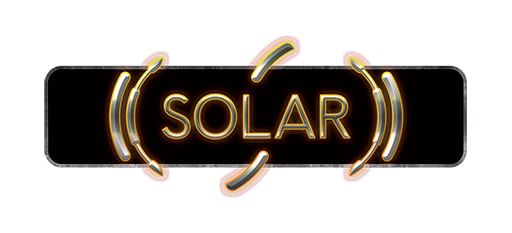 ---